Due to an error on the website we were not receiving comments.  The error has been corrected and we are currently receiving comments.  We apologize for any delay or inconvenience. 
Welcome to the The Herb Society of America – The Southern Michigan Unit website.  We are the south east Michigan local chapter of the The Herb Society of America.
Our mission, like our parent group's, The Herb Society of America, is dedicated to promoting the knowledge, use and delight of herbs through educational programs, research and sharing the experience of our members with the community.
Membership is open to anyone who is interested in herbs.
This site will lead you through our events (past and future), feature our Herb Garden at Cranbrook House and Gardens, and provide access to our recipe files.
Our local unit is comprised of about 15 members with over 300 years of herbal gardening experience.  We hope this website will bring you new knowledge and inspiration for the use of herbs and you will come back often to visit.
Enjoy!
If you are interested in joining our unit, please send an email with your request to hsasmu@gmail.com.  We would love to have you join us, all you need is an interest in herbs.
Learn, Explore, Grow with us.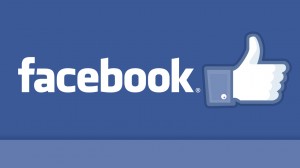 It is the policy of our unit and The Herb Society of America not to advise or recommend herbs for medicinal or health use. This information is intended for educational purposes only and should not be considered as a recommendation or an endorsement of any particular medical or health treatment.